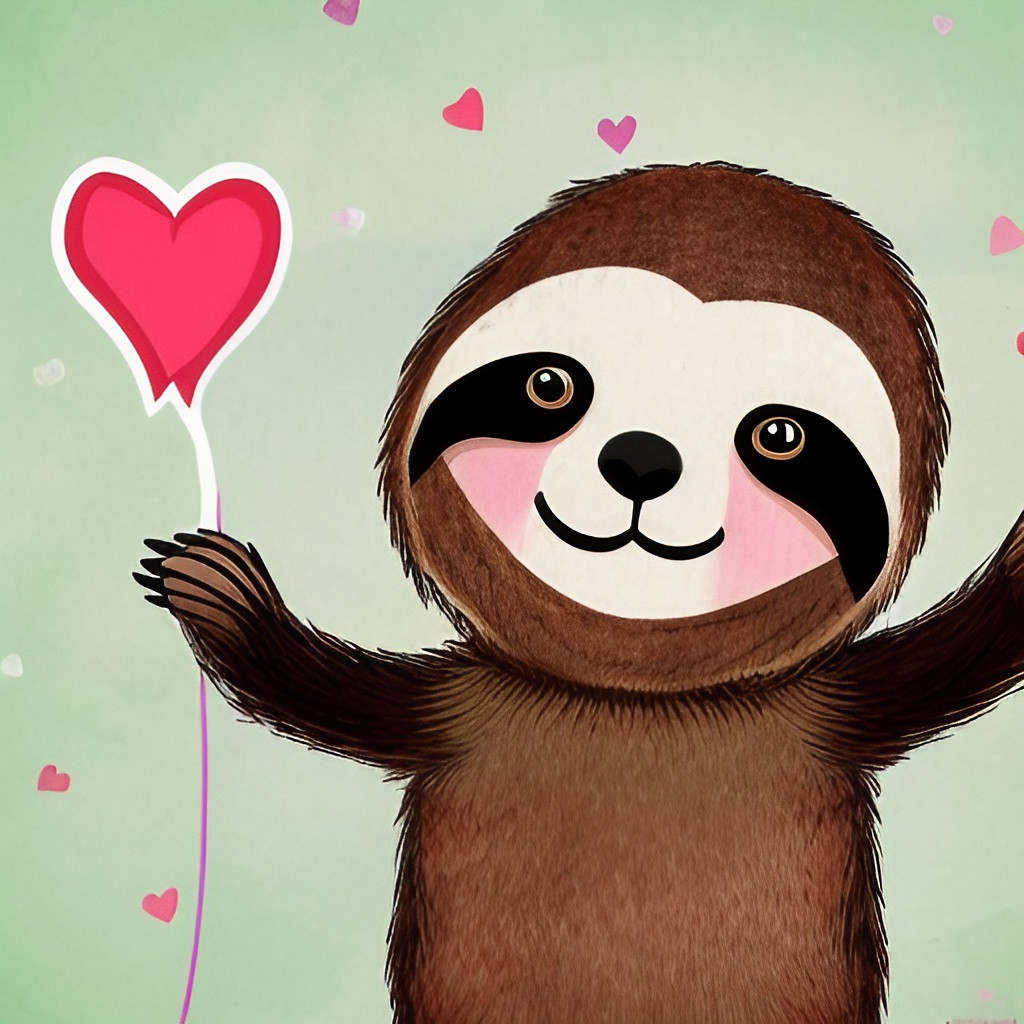 Today is March 23, 2023
LeashTime is still down, they are being slower than sloths trying to cross the road! I've started researching other options for scheduling, apparently there is a "bookings" option on the 17Hats invoicing system we have been using for years, so I'm playing with that to see if it will be a good fit. Meanwhile, if you have pet sitting needs, continue to email
Julie@1st-rate-pet.com
with the days, number of visits each day and times of visits you need, along with any specific care notes. Since we don't have access to Leashtime at all, I may reach out to you in response to any visit requests with additional questions that might seem obvious, but since we don't have access to LeashTime, all of the details for each customer is only accessible from my brain, which isn't getting any younger. Matter of fact, in a week when it's my birthday I'll be closer to 60 than 50!! How did that happen!
Thank you for being patient, understanding, flexible and willing to work with us as we traverse the technical challenges.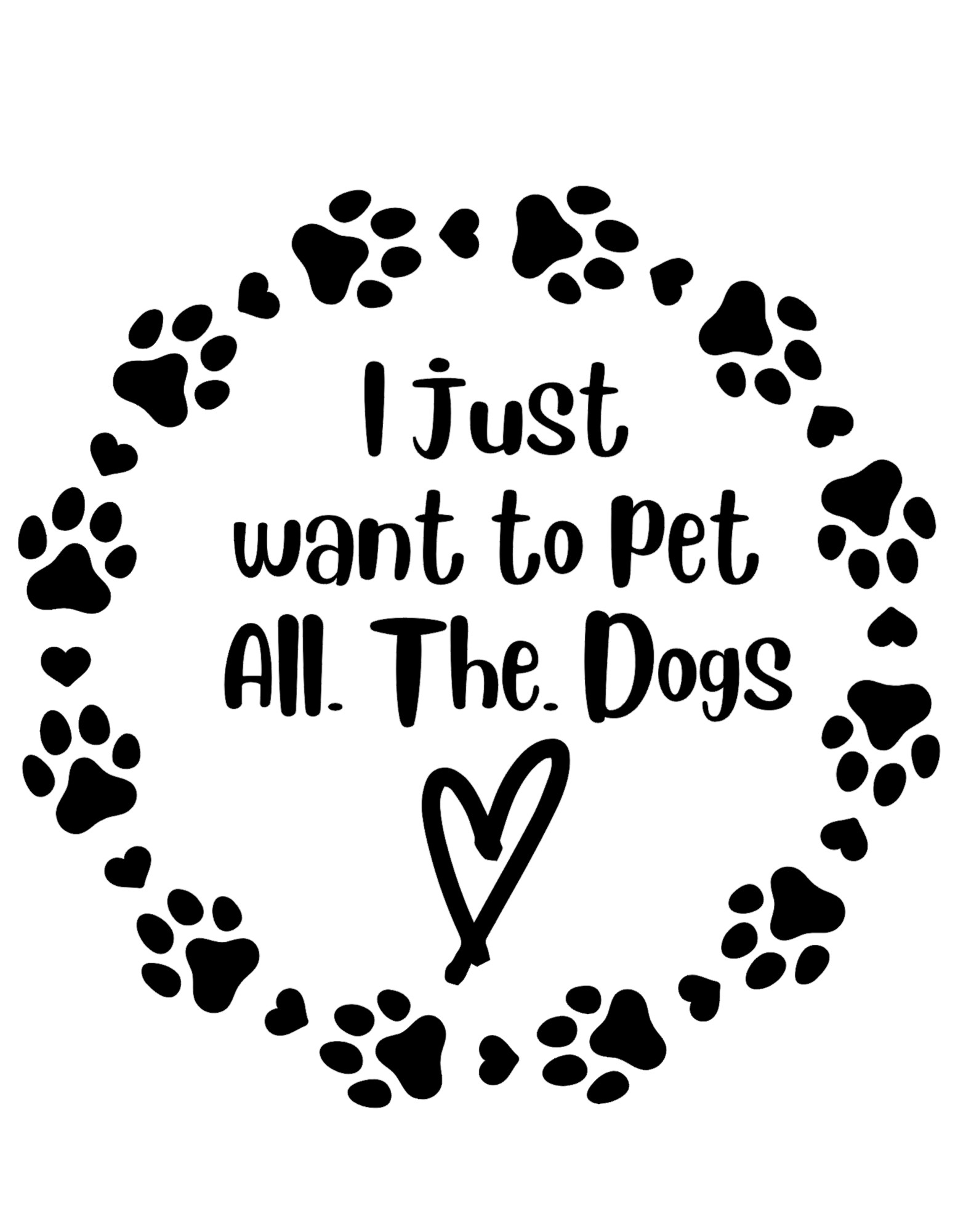 Today is March 19, 2023
As frustrating as it is, Leashtime is still not up. We do have a log in page that comes up, but it doesn't go anywhere yet. We're contemplating changing to another scheduling provider, but the cost of most others is a lot more than what we are paying. We've been with Leashtime since the beginning of our business, 10 years ago, and have a very inexpensive rate that hasn't ever increased. I (Julie) do have a phone again, and have been slowly adding you all back in as contacts when you text me. If you want to be added back and haven't, just text my same number and say "this is (your name) and I'll add you back in as a new contact. If you want to schedule visits, email
Julie@1st-rate-pet.com
with the days and times of visits and I'll get it manually scheduled on our Google calendar and send invoice. Thank you for being patient!!
Hello again! Today is March 13, 2023
I (Julie) have a new phone, same phone number, BUT none of my contacts transferred. So if you want to be in my contact list again, either email me (same email as below) with your name and phone number so I can add you back, OR text me with the phone you want as your contact phone with your name and I'll save you that way! Sorry for so much blah! Meanwhile, Leashtime is still down but they seem to be making progress, when I go to the site, our page is showing up, altho with lots of mumbo jumbo on it and no log in is available yet. So same protocol with emailing me for schedule requests with dates and times for all visits, or if it is an emergency, call or text Don.
Hopefully soon we'll be back to "normal." Thank you for being patient still!
Hello! Today is March 11, 2023
LeashTime is STILL down, they are apparently having major issues trying to rebuild after a system crash. We are considering changing to another company but hoping they come up soon as that will be a major endeavor to manually add everybody into a new system. Meanwhile, please continue to email
Julie@1st-rate-pet.com
for scheduling visits. If emergency or last minute visits needed you can text or call Don at 352 812 9766. I apologize for the problems. I did get my new phone delivered yesterday, but NOW the service provider is having issues with activation of new phones, so I can only get texts or calls from Iphone users since that list is saved in the Icloud. It's been a trying week!!!! Thank you for being understanding and patient!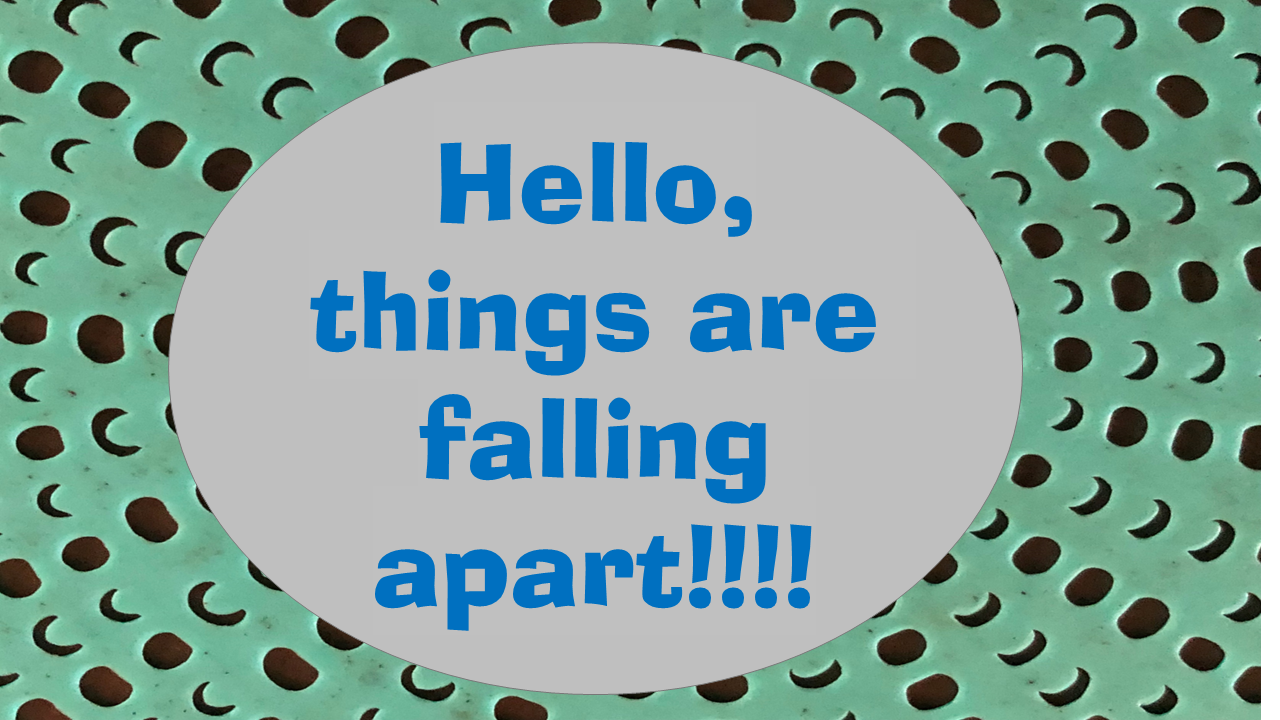 Hello! Today is March 8, 2023.
If you are trying to schedule a visit using LeashTime, it seems to be down since early yesterday afternoon.
If you have tried to contact me (Julie), via text message or phone call to my cell, I have not received it because my phone died and is in the shop since late yesterday morning, to see if it can be fixed.
So, I have sent a service request to the support email for Leashtime, but I believe they are based in California and so it's very early there, so it might be awhile until it is up.
If you have any schedule requests, email them to
Julie@1st-rate-pet.com
.. I need dates, how many times a day and what type of visit (value or regular).
If you have an emergency or a last minute need, text or call Don at 352 812 9766.
Hopefully this will all be resolved today! Thank you for being patient!
Sincerely,
Julie :)