Are you looking to reduce stress and overwhelm in your life? There are simple shifts you can make to end chronic overwhelm and cultivate ongoing optimism. By staying grounded and noticing your general awareness, you can take control of how you think, feel, and act in response to the world around you. As I get older, I find that I am passionate about living in peace, wellness and simplicity. One way to do this is to be generous and giving of your time, talents, and treasure, while also setting boundaries to take care of your own well-being. Approaching life with curiosity and a child-like sense of wonder can help you find joy and meaning in everyday experiences, and living in a constant state of gratitude can enhance your quality of life in all aspects. If you would like support on your journey to end overwhelm and add optimism, please get in touch with me. Let's work together to build a life of intention and positivity.
Read more...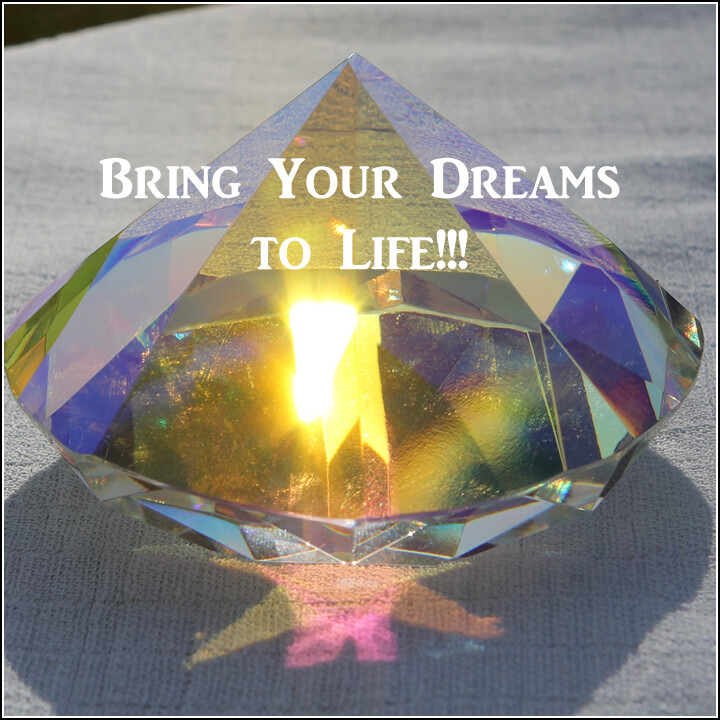 What is something you would LOVE to be, do, or have, but don't actually believe it could happen?
In other words, what is the first thing that comes to mind when asked: "What would you absolutely LOVE, if you could be, do or have ANYTHING?"
Read more...