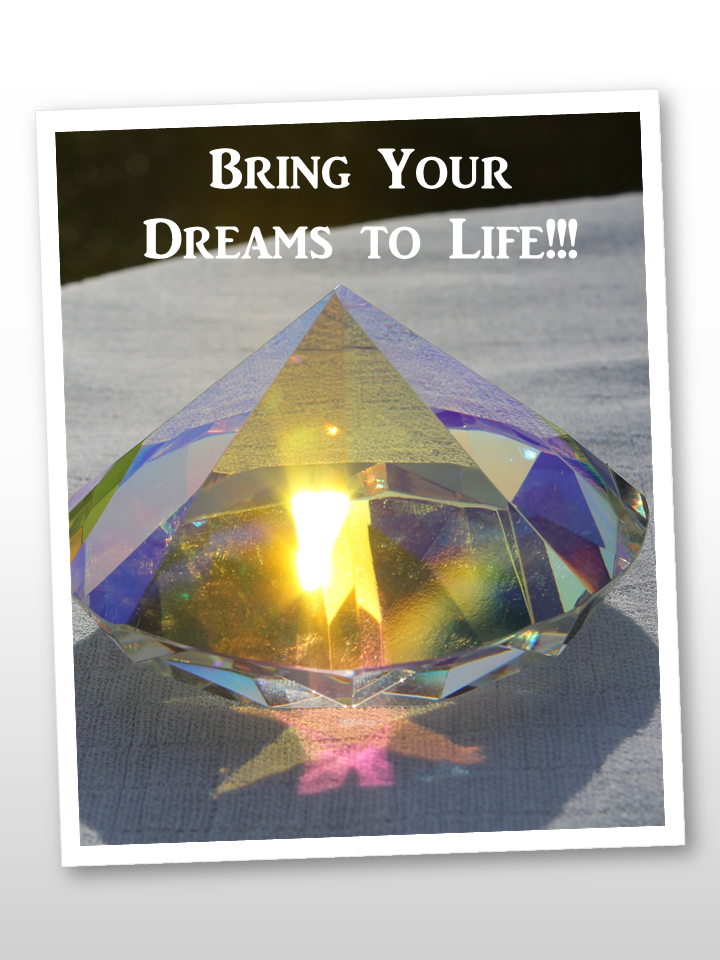 Bring Your Dreams to Life Today
The amazing life you were born to live is waiting for you…are you ready to say YES to it?
Life is too short to wait. You deserve to live a dream life that is full of joy and satisfaction every single day and I want to help you start right away!
Schedule a complementary Dream Clarity Call