Written by Don Richardson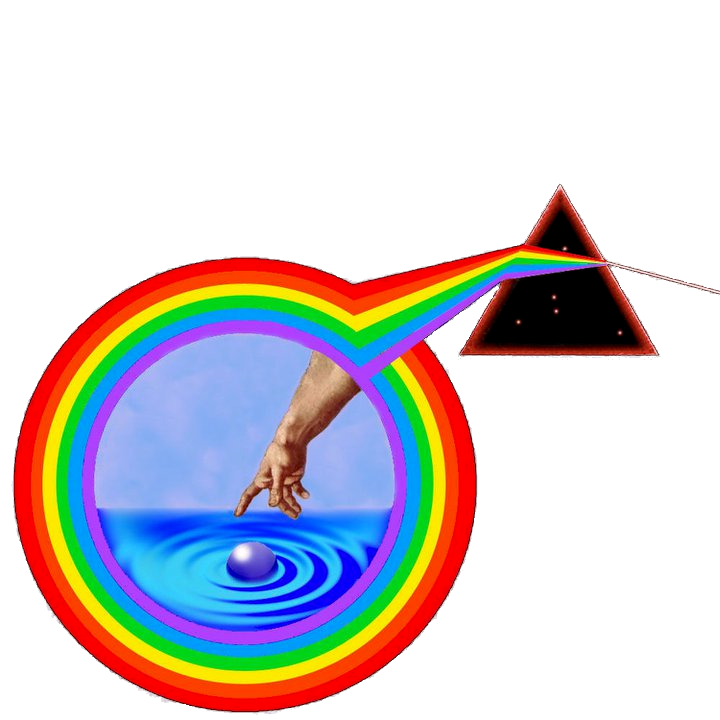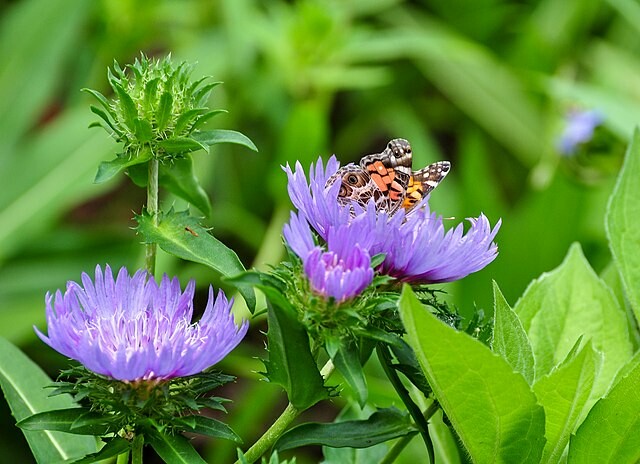 Stokes Aster
(Stokesia laevis)
| | |
| --- | --- |
| | |
| | |
| | |
| | well drained acidic - neutral |
| | |
| | |
| | |
| | Is a Florida Native |
| | |
| | |
| | |
Any reference to medicinal or culinary use of plants or plant parts should in no way be considered an endorsement by The Ocala Food Forest or its staff. Research is crucial in safe and proper consumption or experimentational use of any plant.
Stokesia laevis, commonly known as the Stokes' Aster or Stokes' Daisy, is a perennial herbaceous flowering plant native to North America. It is in the family Asteraceae and has been around since at least 1790. This beautiful flower has become popular among gardeners due to its unique shape and long-lasting blooms. Let's take a closer look at this amazing species.
Description of the Flower
Stokes' Asters are daisy-like flowers that have brilliant yellow centers with deep purple petals surrounding them. They typically have five petals and range from 1 to 3 inches in diameter. The leaves are greenish-gray, lanceolate to ovate, and are covered in tiny hairs that give them a velvety texture. It can grow up to 32 inches tall with multiple stems that branch out from the base of the plant.
Habitat & Bloom Times
Stokes' Asters thrive in full sun and moist soil conditions and prefer an acidic soil pH between 5 - 7.5 for optimal growth. These flowers typically bloom from mid-spring through summer and offer quite a show with their vibrant colors! They also make excellent cut flowers for vases or bouquets because they last so long after being cut from the stem.
Care & Maintenance
These lovely flowers require very little maintenance. During their peak season of growth, it is important to water regularly and provide necessary nutrients like fertilizer every few weeks or so for best results. Deadheading (removing dead or dying blooms) will help promote new growth on the plant throughout its life cycle, as well as keeping it looking tidy. In areas where temperatures dip below freezing during winter months, it is best to mulch heavily around these plants for added insulation against harsh weather conditions which may cause damage if left unprotected outdoors during cold weather months.
Conclusion:
All in all, Stokes' Asters are truly magnificent plants that add beauty and life to any garden setting! Their unique colors and easy care requirements make them perfect for gardeners of any skill level looking to add some color into their outdoor space while still maintaining minimal upkeep throughout their growing season. With proper care and maintenance these beautiful plants can produce amazing blooms year after year with little effort on your part! If you're looking for an eye-catching addition to your garden this spring, then consider adding some Stokes' Asters into your flower beds – you won't regret it!