Written by Don Richardson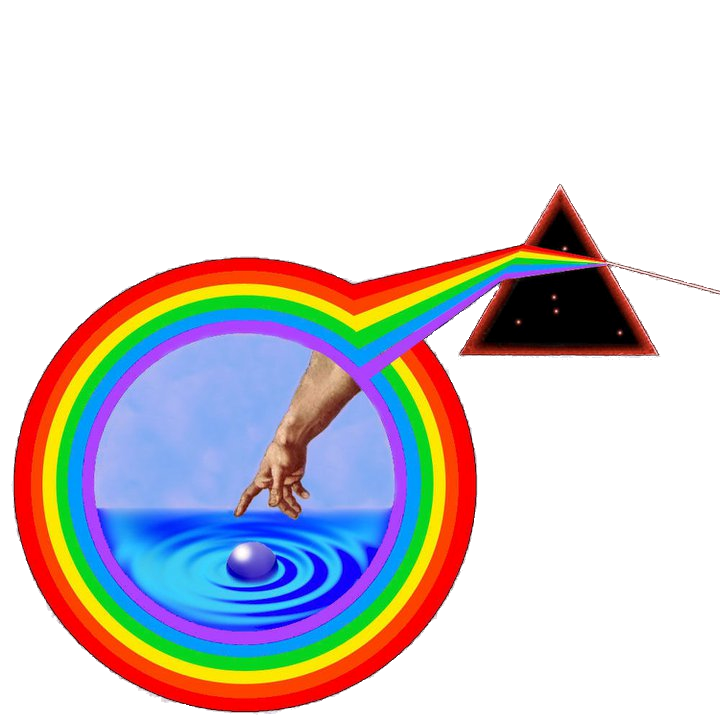 What is it about?
The Ocala Food Forest is about following us and getting inspired on a DIY Food Forest journey. This is about the real New Green Deal, not what they are pushing in Washington D.C. but on how to really fix the earth by fixing and cooling down the earth we survive on. If you cool the ground you can do your part on fixing Global Warming. Just think about it for a minute, People strip the earth of plants and the ground heats up, and where does heat go? Up! Causing the warming of the atmosphere. What do plants do? They provide Life! They cool the ground, provide oxygen, provide food and medicine. Plants are what we depend on to live.
I'm not going to give you exactly how you should make your Food Forest in the blog post, I will show you what I am doing and the rest is up to you to do more research because every area of land is different and you may need to experiment. For instance, when I lived in Iowa, the ground was a different soil & you would plant a tree even with the ground. Here in Florida I don't have that dark soil & when I plant a tree, I need to plant it slightly above the ground and create a berm and make the berm large enough for companion plants.
Hello! My name is Don, I am the other part of the 1st Rate Life story and the creator of 1st Rate Services. I also make and sell 3d figures & I am developing a Permaculture/Food Forest at our home in Ocala Florida.
After moving from Iowa to Florida in 2012, me and my life partner Julie decided to start a Pet Sitting business which is still in business after the Covid debacle. During my time down due to the shutdowns in 2020, I started to learn about this thing called Permaculture (Permanent Agriculture) and decided to do more study into it. In August of 2020 I bought my first plants for my Food Forest and have been purchasing, designing & planting my food for the future life.
During this time, I also decided to purchase a few 3d machines to make some extra cash online since everything offline was being shut down & our successful pet sitting business slowed down because of the shutdowns happening everywhere. Basically, I print figures and scenery for role playing games and later I am going to create things like statues and other decorations for my food forest as well.
With growing the Food Forest comes the desire to help others discover and learn how to provide food for them & their families. In my thoughts; if everyone did just a little or as much as they can, we would have no world hunger, no food riots, no worries of feeding our children if the time comes...
I am designing my yard for Plant sales, education, & interaction. First step is planting out the site and continuing to plant new food plants & Florida Native plants. We will also design different ways to grow for different sized spaces to show how you can have abundance in even a small space.
Right now we are working on putting in and getting approval for a plant nursery where we will sell perennials for food & we will sell Florida native plants. We will also let people explore the garden & food forest as well as teach them how we did our site and answer question that may help them establish the same for their yard or even a small porch.
In the near future we plan to put in an area where we can offer camping in a food forest. This will have a few spots to pitch a tent and have a building that has full facilities, bathroom with shower, toilet, & sink. As well as a lounge area that provides a place to cool down or warm up, & more.
This is the plan & the start of our Food Forest blog.
Happy New Year!
It's the time of year many people are making resolutions left and right. We all have grand intentions at this time, but how often do we keep the focus on making those changes we say we want?
Not very often for many of us!
Resolutions never come to pass unless the resolve to truly create the change is strong. Change doesn't happen easily. We all have this thing called a paradigm. (Pair a dime... like 20 cents, you know?)
A paradigm is like a comfort zone and a belief system mixed together. We have habits, routines and worn pathways in our normal existence and it is easy to go along day to day on the same path without really paying attention.
Many people are perfectly happy living in their comfortable routine and that's fine. In my opinion, being happy and content in life is THE most important thing! So kudos to the happy people! How many people are truly happy? Are YOU completely satisfied, content and happy in all areas of your life? Do you wish you had something you don't have, or didn't have to do something you feel like you have to do?
Do you not even know how you feel because you're just trotting along on the hamster wheel of life with no time to think about it?
When our happiness and contentment become frustration and longing, the Universe is trying to tell us to DO SOMETHING DIFFERENT!!!
Longing and discontent are signs there is more happiness and more contentment OUTSIDE our current situation. We just have to say "yes" and make some changes to bring it forth.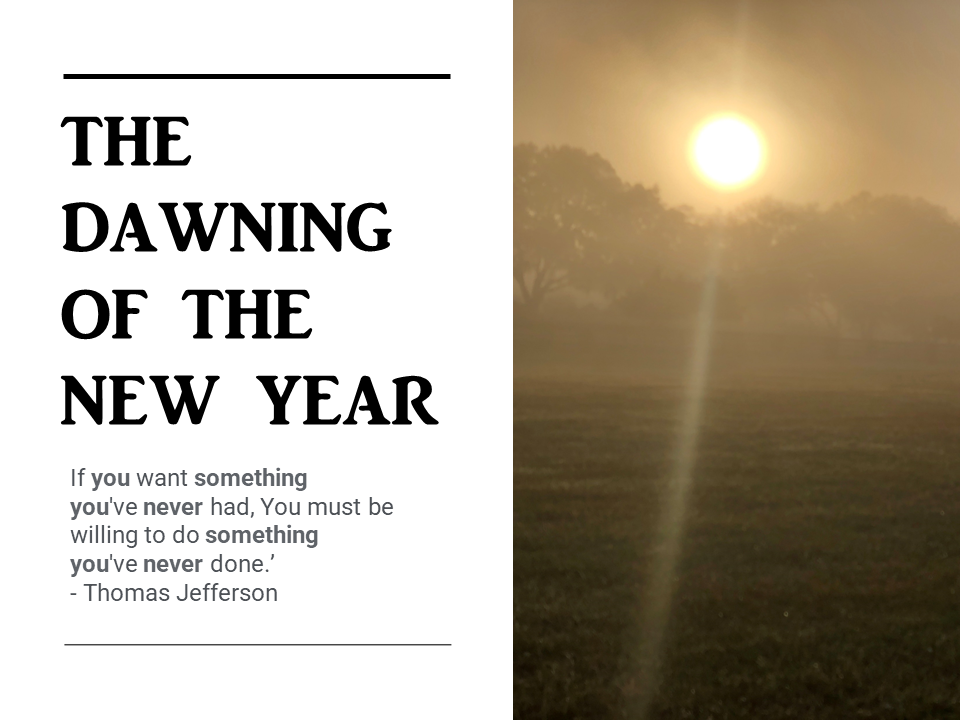 Change is good, but our paradigm does NOT like it! The subconscious mind controls the paradigm and likes to keep a tight rein on it. When we try to deviate from our normal routine, red flags, warning bells and iron bars all become activated to get us to STOP IMMEDIATELY.
This message from our subconscious to stop immediately typically shows up for our conscious self as confusion, doubt and fear. These are all uncomfortable feelings, and if we aren't truly committed to making the change, it is much easier to just casually turn around and head back into the comfort zone.
Bye bye resolutions!! Maybe next year!
Hold it, not so fast!
There is a way to traverse change that diminishes the discomfort!
Have you wondered why some people are so amazingly successful and seem to always achieve whatever they desire? It is because they know the "secret sauce" formula for lasting success!
I have been using this proven, repeatable system for years and it always works, and I'm going to share it here now so pay attention! :)
Start noticing what you notice on a regular basis. There is a part of the brain that looks for more of what you are focusing on. So, if unconsciously noticing negativity is what you do all the time, your brain is going to search for more things to be negative about. All. The. Time.
Once you become aware of your current focus, you can start working on changing it up. The most powerful way to "up-level" your focus is to always choose gratitude. Be grateful for EVERY SINGLE THING. That part of your brain will then start looking for more things to be grateful for!
Now that you aren't in the doldrums constantly being bombarded with negativity, you will find you have more energy and maybe even a spring in your step. You can start to pay attention to your longings and discontents. As you go about your day, just notice how you feel about things going on around you and what you are doing. How do you feel about people, places, situations? You will start to notice a very different "feeling" when you are drawn to things and feel good about something than things you don't want to do and situations you don't like.
Recognizing the difference between the good "I want more of this" and the bad "I don't like this" feeling is the key to living a happier and more content life. Once you know the difference, you simply put your focus on energy towards the good, which will eventually crowd out the bad. You will start to notice you feel content and happy more often than not. You begin to make decisions by asking yourself "What would I LOVE?"
When you start asking "What would I love?" and putting your time, focus and energy towards the answer, making lifestyle changes is so much easier.
This is the first part of the proven, repeatable system I mentioned above. It is not just a system, it is a way of living and being. Stay tuned for part two coming soon!
If you are ready to really dive into transforming your life from "ok" to "wow" I would love to support you! You can sign up for a complementary Dream Clarity Session and we can talk about how I can help :)